OUR APPROACH
We believe that creating excellent Live Experiences is a matter of having the right professional individuals do what they do best and work together as a team to meet defined objectives and achieve common goals.
When engaging with Live Collective your project and audience is the center of everything!
We set the right team for your given project and situation – design the planning processes to respect your corporate culture and specific needs – create real value out of your budget… and together we will all have fun doing it! 
When engaging with Live Collective – your project and audience is the centre of everything. 
OUR FOUNDATION
During the last 20 years our team has added great value to hundreds of succesful events, in Denmark and all over the world – from almost all European destinations to the USA, Africa, Asia pacific, The Middel East – and of course meetings gathering all destinations online
We have created large scale productions with high complexity and thousands of delegates to smaller productions with very specific audiences.
We have presented all levels of speakers and performers from royalties, ministers, and business leaders to the 'man on the floor' giving his perspective.
We have created and implemented full blown polished AV and branding solutions for big budget productions – and created very good 'value for money' solutions for others.
International projects out of denmark – 65%

Overall management projects  77%

Happy clients – 99%

Right team set for the specific project – 99 %
Check out some of the cool projects we have done for our great clients!
When we set the right team for your project – one of us will always be your ancor of it!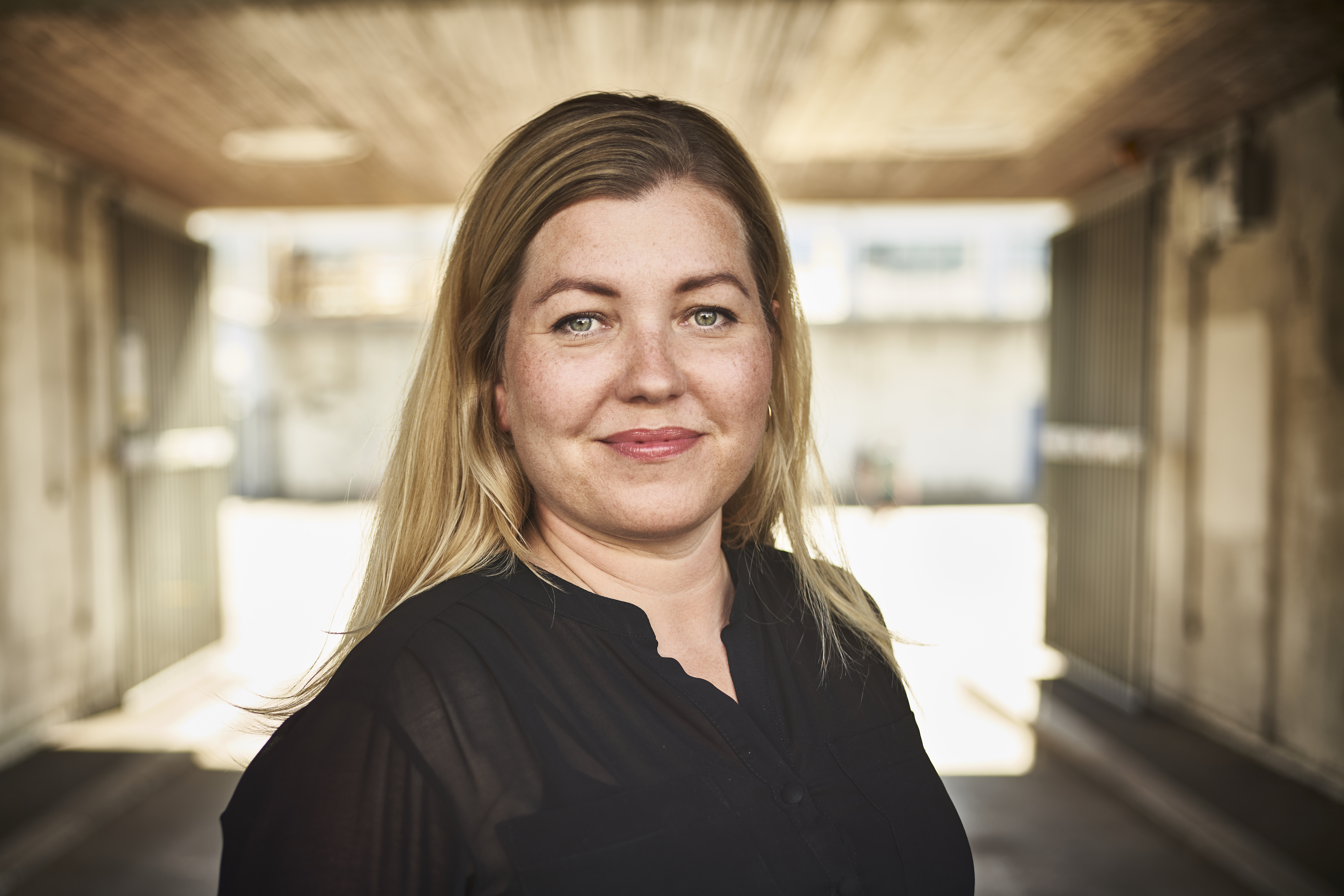 Betina Konge
Partner & Senior Project Manager
Anette Konge
Partner & Senior Project Manager
We love to meet new people and visit good clients, so please shout out and we will come by and hear more about your next events and give you our inputs – it will cost you nothing but a cup of coffee. 
Email: Anette@livecollective.dk 
Phone: +45 2629 2135